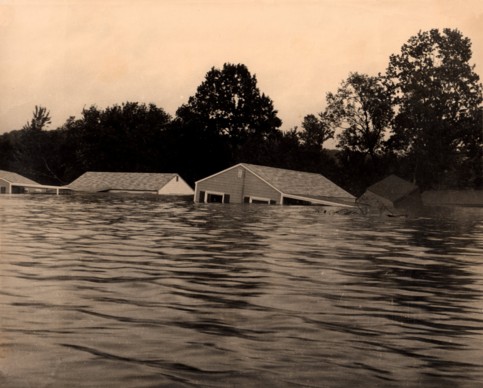 Can you imagine in 2010 the government submerging your home, your business, & your way of life???
That's what happened to a number of Holland residents after the 1955 Flood in the "Lake Siog" section of Holland.
Questions remain to this day as to why it happened here in Holland. Today's tropical rain is a reminder of what took place after the 55 Flood,
read moreĽ
Posted on 1 Oct 2010, 22:19 - Category: Local History
Edit - Delete
No comments posted yet.
Your Comments are welcomed, add one!
(no email-sign-up or other gimmick necessary, just start blogging away... I do not plant any cookies on your hard drive either!)