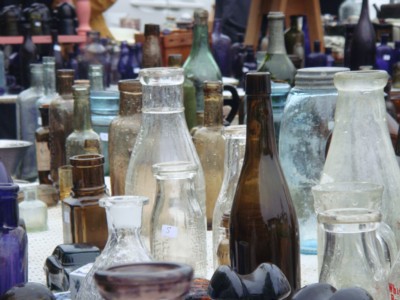 In case you missed it, there is still time to stroll around the fields and make some bargains at Brimfield's Antique Show.
The spectacle will close at 5 p.m. tomorrow,
read more»
Posted on 15 May 2010, 13:44 - Category: The Town Common
Edit - Delete
No comments posted yet.
Your Comments are welcomed, add one!
(no email-sign-up or other gimmick necessary, just start blogging away... I do not plant any cookies on your hard drive either!)